Happy Poster Makers
0 followers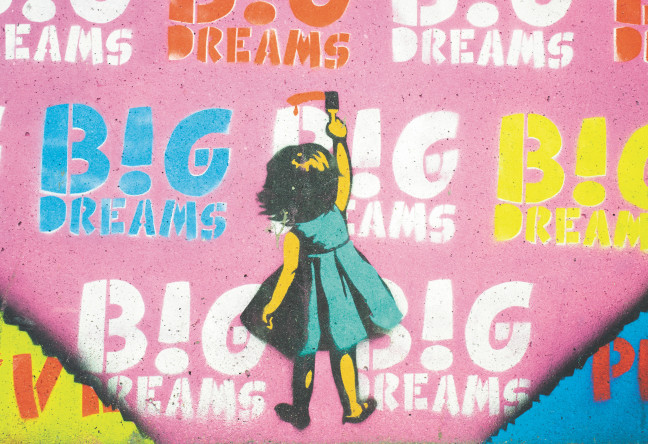 5 Mallin St, Ferrybank South, Wexford, Y35 F383, Ireland
Jul 26, 2021 9:00:00 AM - Jul 28, 2021 12:00:00 PM
Suitable for:
Facilities:
For ages 4-6 years
Monday 26th July - Wednesday 28th July 9am - 12pm
What makes you happy? - You happy makes what?
Join artist Jeni Roddy and assistant artist Brid Colloton and become a street artist; make your own posters, your own street art uniform and create your own street art exhibition. Bring your favourite toy to the workshop and we will make art about what makes you happiest.
All children should bring their own snack and drink for the day.
€40 per child / €70 if booking two children
Max 16 Children