Kilmore Quay Seafood Festival
4 followers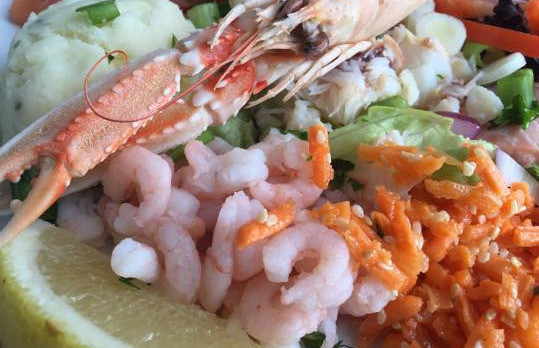 Kilmore Quay, County Wexford, Ireland
Jul 7, 2023 7:00:00 PM - Jul 12, 2023 7:00:00 PM
Suitable for:
Facilities:
The 2023 Festival will take place from 7th - 12th July.
Each July, Kilmore Quay, a charming and picturesque fishing village, on the south-east coast of Ireland, celebrates summer with delicious seafood platters, fishing and lots of fun activities for all the family.
The weekend starts with Grand Festival Parade on Thursday. from the Coast Hotel through the village and events over the weekend include a free Family Fun Day on Friday afternoon, a Teddy Bears' Picnic, the Nutty Scientist and lots, lots more.