All Saints School 25th Birthday Summer Fair, 22nd June
0 followers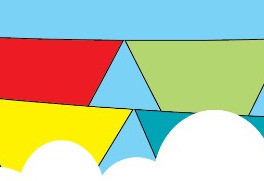 All Saints School Summer Fair is one of Didcot's largest and most popular school fairs. There are lots of fun activities for all the family and it draws in local families, as well as the wider community. This year we are celebrating the school's 25th Birthday.
The event runs on Saturday 22nd June 2 - 5 pm, with set up beforehand.
We are now taking bookings from commercial stallholders to join us, at a charge of £12 (single table)/ £20 double.
Please contact [email protected] for more information and/ or to be added to our mailing list for future events.