Belmayne Neighbourhood Park
3 followers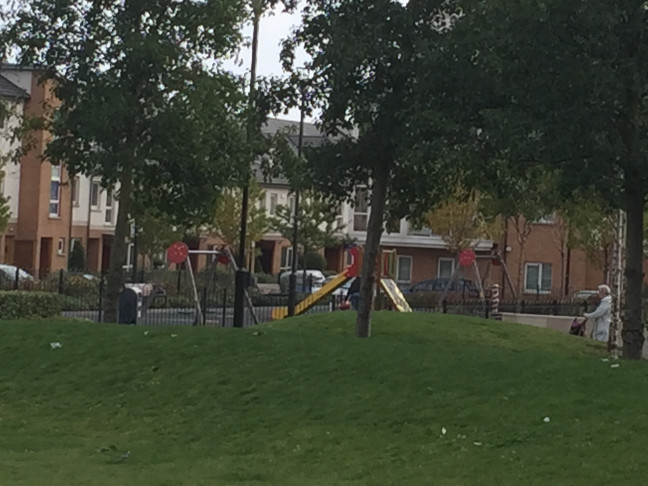 41-43 Belmayne Park North Dublin Dublin City Dublin Ireland
Suitable for:
Facilities:
This is a real neighbourhood park surrounded on all sides by houses - this makes parking an issue although there are done visitor parking spots available midweek. The weekend is a bit busier.
It's a lovely open space with plenty of trees and green.
Mira location also makes it very quiet and a great spot to spend an hour or have a picnic.
There is anice playground for the little ones but also a basketball net on another side. There is only one so it is designed for practise or 1x1; 2x2 games.