Belmayne Play Area
1 follower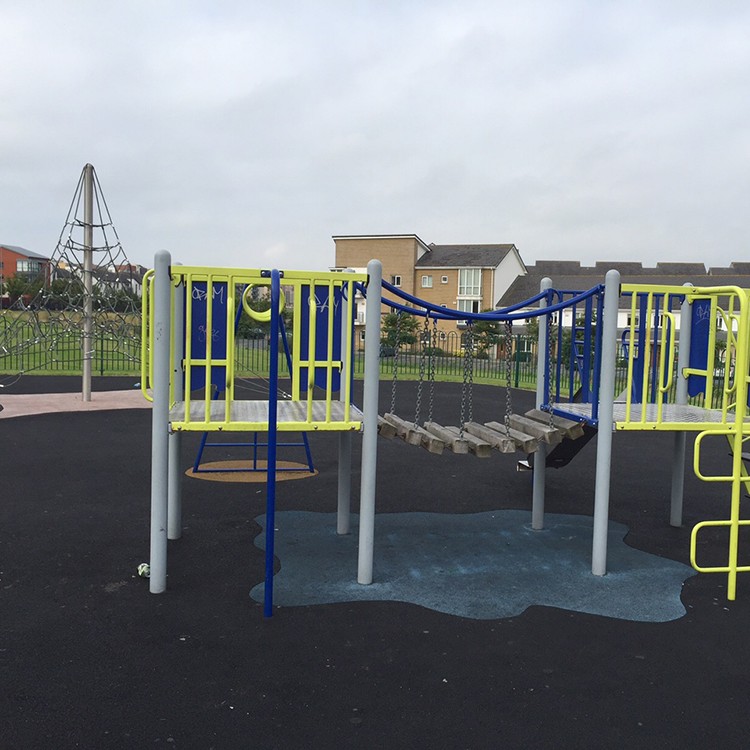 Belmayne Avenue Dublin Dublin City Dublin Ireland
Suitable for:
Facilities:
Small playground and play area as part of Belmayne Housing Estate.
It is a nice open location but the valley is overgrown so you can't let younger kids run free across the grass.
The playground is more suited to younger kids although older kids will always find something to play with.
There is a small car park opened during the day.
Not a bad location for an emergency picnic and run around.