Deer Park, Mount Merrion
15 followers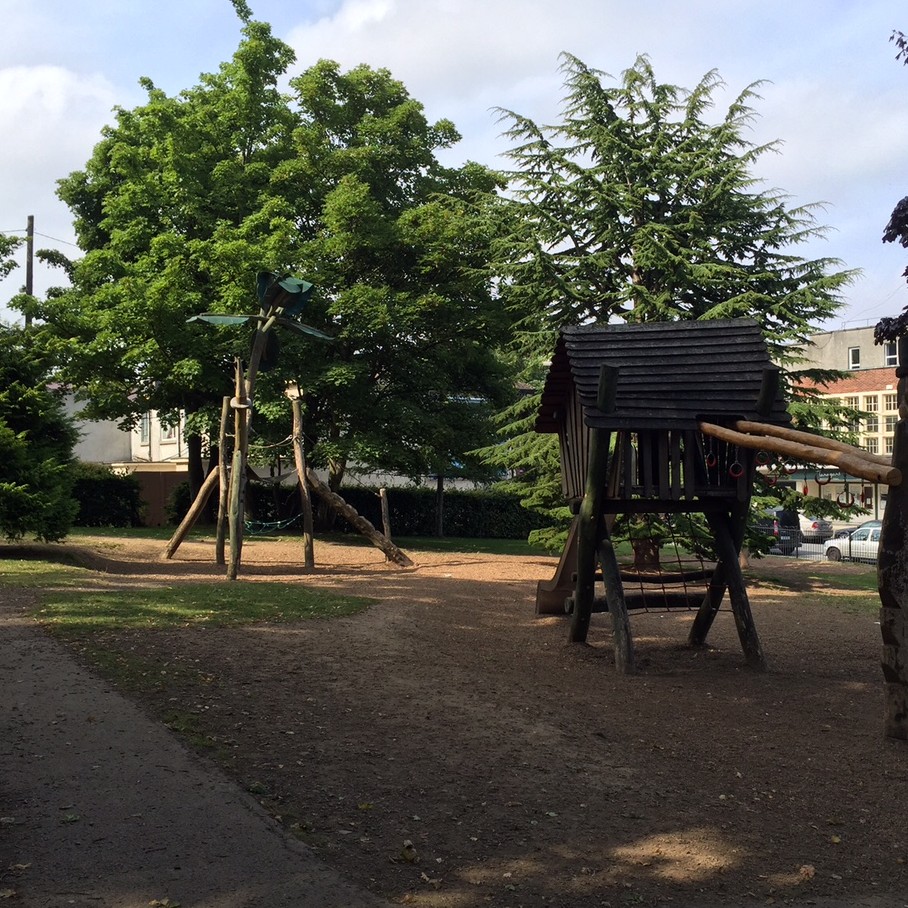 32-66 Deerpark Road Dublin Dun Laoghaire-Rathdown Dublin Ireland
Suitable for:
Facilities:
Deer Park is a hidden gem on the south side of Dublin.
Located off the N11, it is a beautiful park with plenty of trees and bushes and is a lovely walk.
The playground situated near Kielys of Mount Merrion is very spacious with lots of different wooden activities.
There are a couple of tree houses, slides, climbing ropes, a see-saw and even a hammock.
The kids will love the freedom of running between the trees to different activities. It's great for hide and seek too.
Perfect for an afternoon picnic.