National Museum of Ireland | Archaeology
7 followers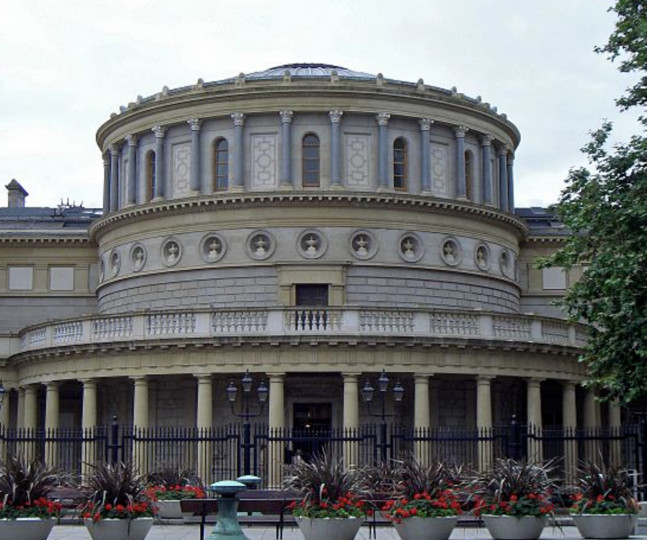 54 Kildare St, Dublin, Ireland
Tue-Sat: 10:00-17:00 | Sun-Mon: 13:00-17:00 | Closed Christmas Day & Good Friday
Suitable for:
Facilities:
Explore exciting exhibitions and unmissable artefacts.
At the National Museum of Ireland - Archaeology, Kildare Street, you'll find artefacts dating from 7000BC to the 20th Century exhibited in seven galleries.
The Treasury exhibition space has been reopened after a major refurbishment where you can see iconic artefacts such as the Ardagh Chalice, the Tara Brooch and the Derrynaflan Hoard, plus the Faddan More Psalter exhibition.
Make sure to visit the Kingship and Sacrifice exhibition which includes recently found bog bodies.
Ór – Ireland's Gold exhibition is one of the largest and most important gold collections in Europe.
Featured in the fascinating Ancient Egypt exhibition are the gilt and painted cartonnage case of the mummy Tentdinebu, as well as a number of important stelae, tomb furniture, offering tables, jewellery and household objects.
Not to be missed is the Viking Ireland exhibition. At the centre of this exhibition is a display of finds from the Museum's Dublin excavations, carried out between 1962 and 1981.