Nurney Lakes Fishing & Farm
3 followers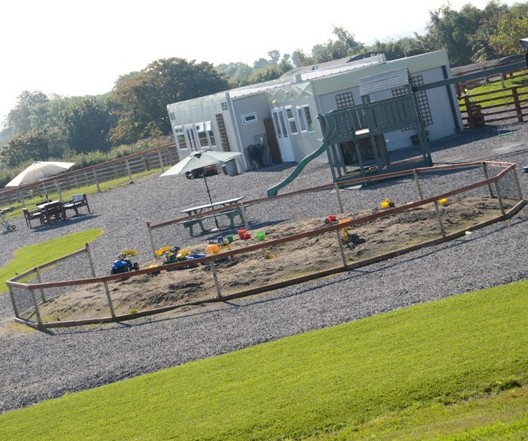 Unnamed Road Kildare Kildare Ireland
10:30 - 17:00
Adult
- EUR 5.00
Child
- EUR 5.00
Suitable for:
Facilities:
CLOSED FOR 2017
Visit Nurney Lakes for a family day out with a difference.
Get close to nature and experience the wonderful surroundings of County Kildare countryside. Enjoy the fresh air and open spaces.
Set in a working farm Nurney Lakes are stocked with beautiful Rainbow Trout and our Farm Park offers an opportunity to see our farm animals up close and you can also observe many species of bird (including the wonderful sand martins which featured on the Derek Mooney show in recent years)
Kids can enjoy a farm play area with a difference and dig in real quarry sand or in the special sand box for the younger folk.