Stonehall Visitor Farm
2 followers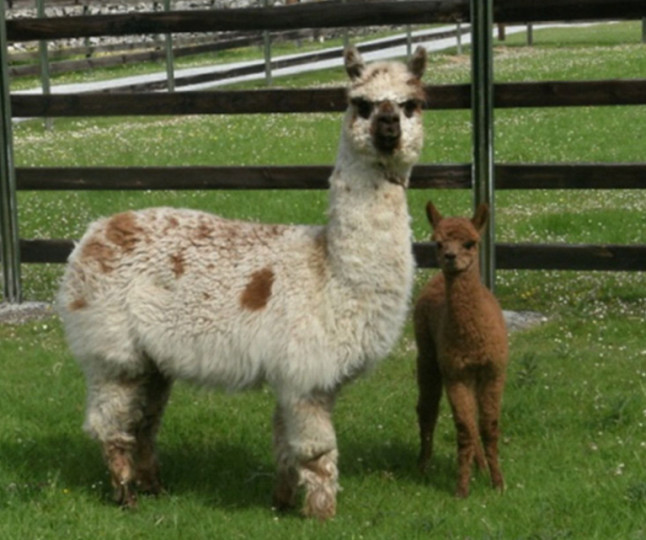 Unnamed Road, Blossomhill, Co. Limerick, Ireland
11-5 during holidays & weekends. 11-6 during summer
Adult
- EUR 8.00
Child
- EUR 8.00
Family
- EUR 35.00
Suitable for:
Facilities:
Stonehall Visitor Farm is a must for all visitors. Located in a tranquil & beautiful rural setting in Co. Limerick. Stonehall farm allows the visitors to experience first hand, the enjoyment & fun of a wide variety of animals in a secure and pleasant setting.

Come visit us at Stonehall Pet farm whether you are a family looking for a day out with a difference or a school tour looking to learn something new about a wide range of domestic & rare breed animals.

The pet farm at Stonehall is suitable for all ages to visit & is assured to be an enjoyable and educational activity.