Sealife Adventure
0 followers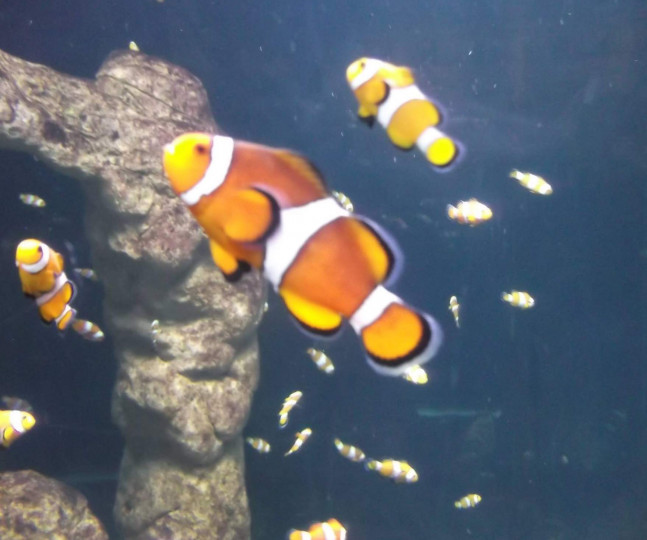 Eastern Esplanade, SS1 2ER Southend-on-Sea, United Kingdom
Mon-Fri: 10:00 - 17:00; Sat-Sun:10:00 - 18:00
Adult
- GBP 10.20
Child
- GBP 7.20
Family
- GBP 30.00
Suitable for:
Facilities:
Sealife Adventure is the south-east's number one premier aquarium. Situated in Southend,and owned by the Stockvale group of companies, Sealife Adventure is home to an array of stunning marine life and boasts over 40 beautiful displays.
Along with the incorporated Three Shells Cafe, it's a great visit for the whole family any time of the year.
From sharks to seahorses, starfish to stingrays, it's all here in the exhibits section.
We like to call this Edu-tainment because we can guarantee that not only will you find the themed displays entertaining but we are sure you will go away knowing something new about the life that lives in our planet's seas and oceans.