Dalriada Kingdom Tours
0 followers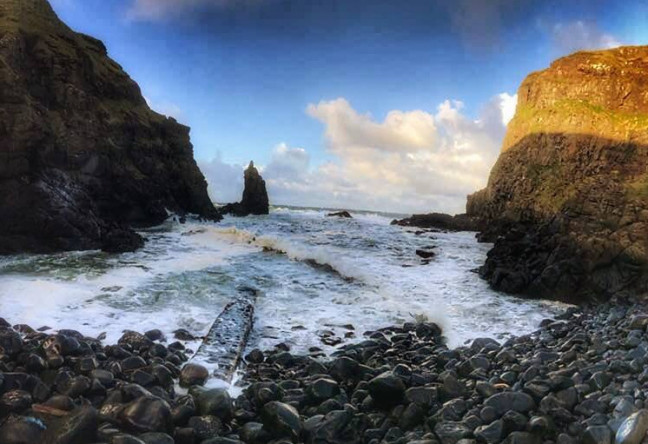 Suitable for:
Facilities:
Three generations of the geology, mythology and the history of the Giants Causeway, Causeway Coastal Path and other areas of interest within Dalriada.
This company was founded by Rosemary & Mark Rodgers. Mark is married to Rosemary (Nee Purdy).
The Purdys are from Lisnagunagh, and they are known locally as the family from the Spanish ship. Some members of the family have traced the family lineage back to survivors of the Spanish Armada ship, the Girona which sank on the Causeway on 26/10/1588.
More recently, the family have an association with the Causeway that goes back 125 years. In that time we have been both kelp harvesters and fishmongers, we have ridden the ponies and traps and we have been guides. Mark Rodgers is the third generation from this family to guide and his son Jamie recently became the fourth generation.
Our company name, Dalriada Kingdom Tours, makes reference to the fact that in the 4th and 5th centuries this part of North East Ulster, the islands in between, and the Western parts of Scotland around Argyllshire and Lochaber formed the old Kingdom of Dalriada. This kingdom was hugely influential in our history; we can trace the origins of Christianity back to that period of time on our island. Our strong Christian Faith shapes and forms us and we use this name for our company in recognition that "our future is anchored in our past".