Halloween at the Wax Museum
1 follower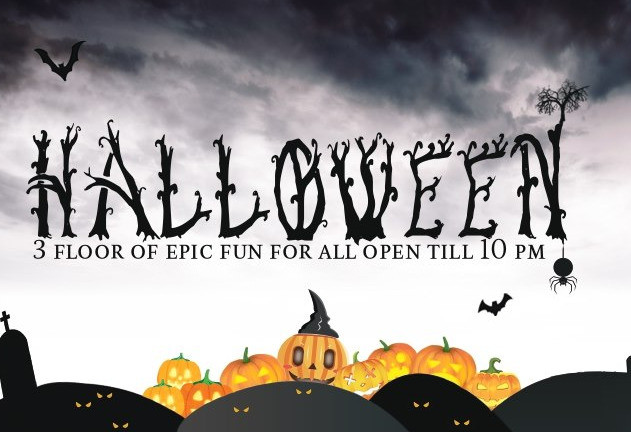 Wax Museum Plus, Lafayette Building, D'Olier Street, Dublin 2, Ireland
Oct 1, 2019 12:00:00 AM - Oct 31, 2019 12:00:00 AM
Suitable for:
Facilities:
The Haunted Halloween Takeover @ Wx+

Warning!! Warning!! Beware of The Wax Museum this Halloween!

The Museum has been turned into a haunted house for the Halloween and taken over by all sorts of monsters, ghouls and ghosts!

We have spotted evil clowns, gruesome witches, the evil grim reaper and even the pumpkin king!

There's only one way to get rid of these monsters! The pumpkin king has dropped little pumpkins all around the museum and if you can count all of them you may just help us get our museum back.