Feile Traidphicnic
0 followers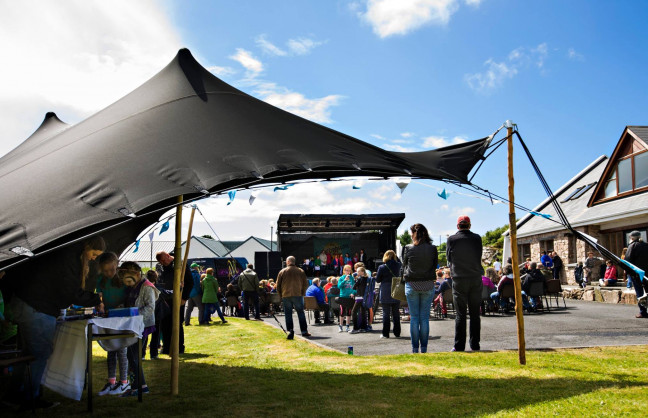 1 An Tulan Cleasach, Bohoona East, Co. Galway, Ireland
Jul 6, 2019 2:00:00 PM - Jul 7, 2019 11:00:00 PM
Suitable for:
Facilities:
The unique Traidphicnic returns for the 8th festival, ampacked programme of Traditional Irish music, singing, dancing and visual arts and crafts! Something for everyone!
The festival helps promote and celebrate our music, arts and culture.
As well as lots of music from talented musicians in different venues over the weekend, there will also be workshops in various crafts and lots of fun family activities.