Buttercup Farm
3 followers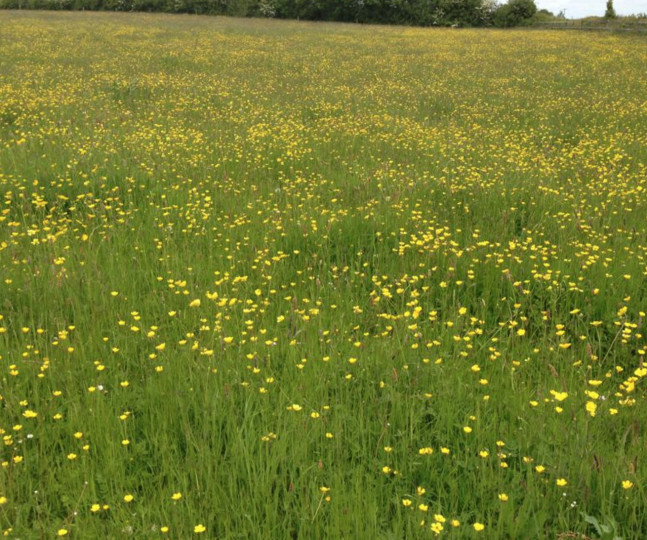 Ballygrennan, Croom, Co. Limerick, Ireland
Fri-Sun: 1:00 pm - 6:00 pm
Suitable for:
Facilities:
Buttercup Farm has been closed recently. Please check with venue before travelling.
Buttercup Farm is a family run business based in county based in County Limerick since 1988. We welcome you to come and share the fun of an old style farming tradition. Enjoy and savour this natural domestic environment by wandering our tree-trails and natural paddocks.Trigger memories of nostalgic times long gone with our reapers and binders, trailers and old time ploughs.

You can also relax in the sun at our picnic tables or indulge in some of our delicious farmhouse refreshments, while children can play freely in our playing area. We cater for individuals, families and school tours. Guided tours can be arranged by appointment. So come and experience for yourself the wonder and enjoyment of Buttercup Farm.