Wicksteed Park
0 followers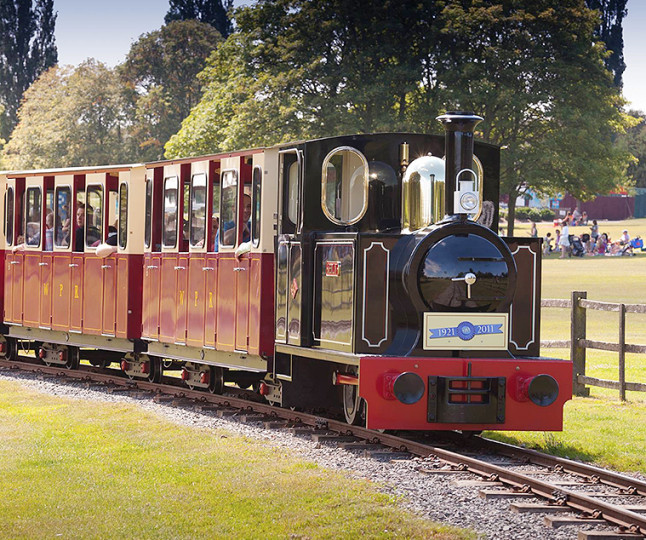 Barton Road, NN15 6NJ Kettering, Northamptonshire, United Kingdom
Grounds & Playground open for FREE all year. Rides seasonal start at 10:30
Suitable for:
Facilities:
Founded by Charles Wicksteed, the inventor of Children's play, Wicksteed Park combines the excitement of rollercoasters, rides and attractions with the tranquility of the historic grade II country park.
With rides ranging from the Pirate Ship to Rocky Falls log flume, there is plenty to keep you and your family entertained! If you are looking for a more relaxing experience, there is the nature reserve and 147 acres of beautiful parkland.
Wicksteed Park also offers a very popular camp site and is host to many private and corporate events, with facilities to hire. Luxurious timber lodges are also available to buy on a peaceful plot.
Wicksteed Park is owned by the Wicksteed Charitable Trust.